This is my unbiased reviews of a Technical Debt analyser called NDepends for C# and Visual Studio. I've used the program on my SoundSwitch project.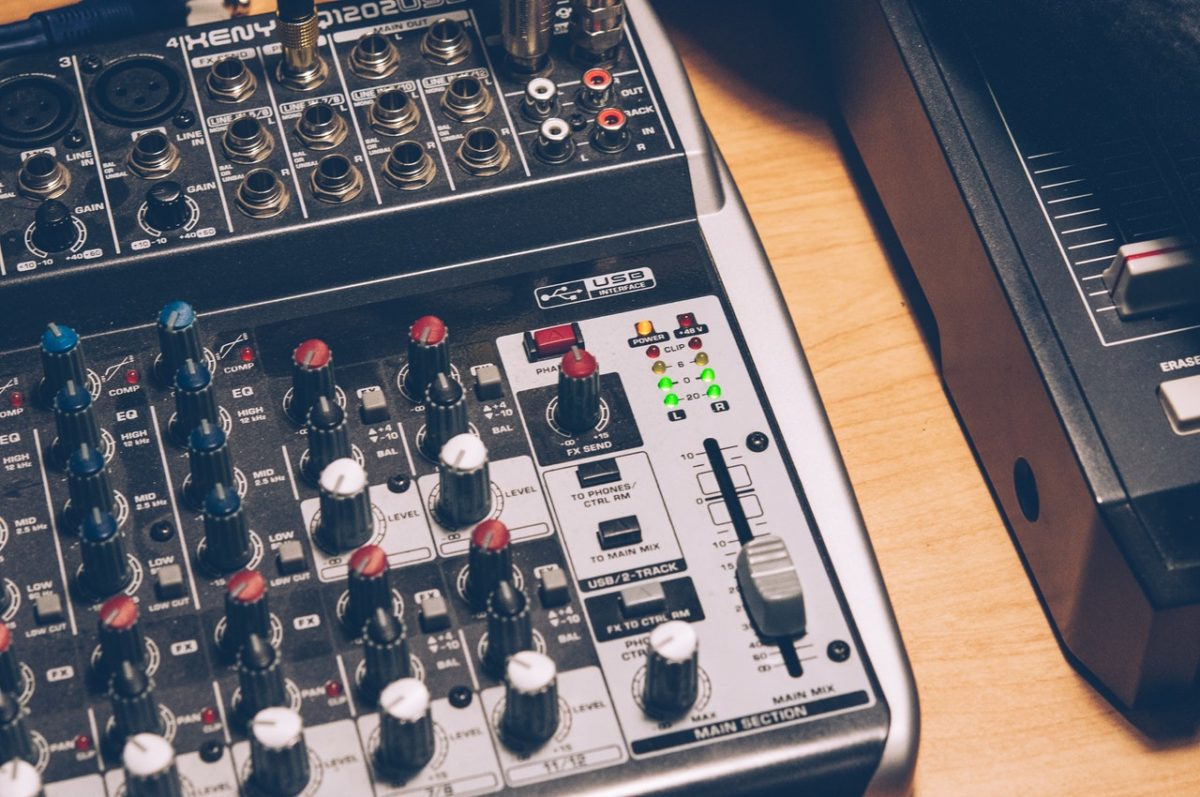 Thanks to @Niko-O, a memory leak should now be plugged. SoundSwitch was keeping all the different icons it encountered and…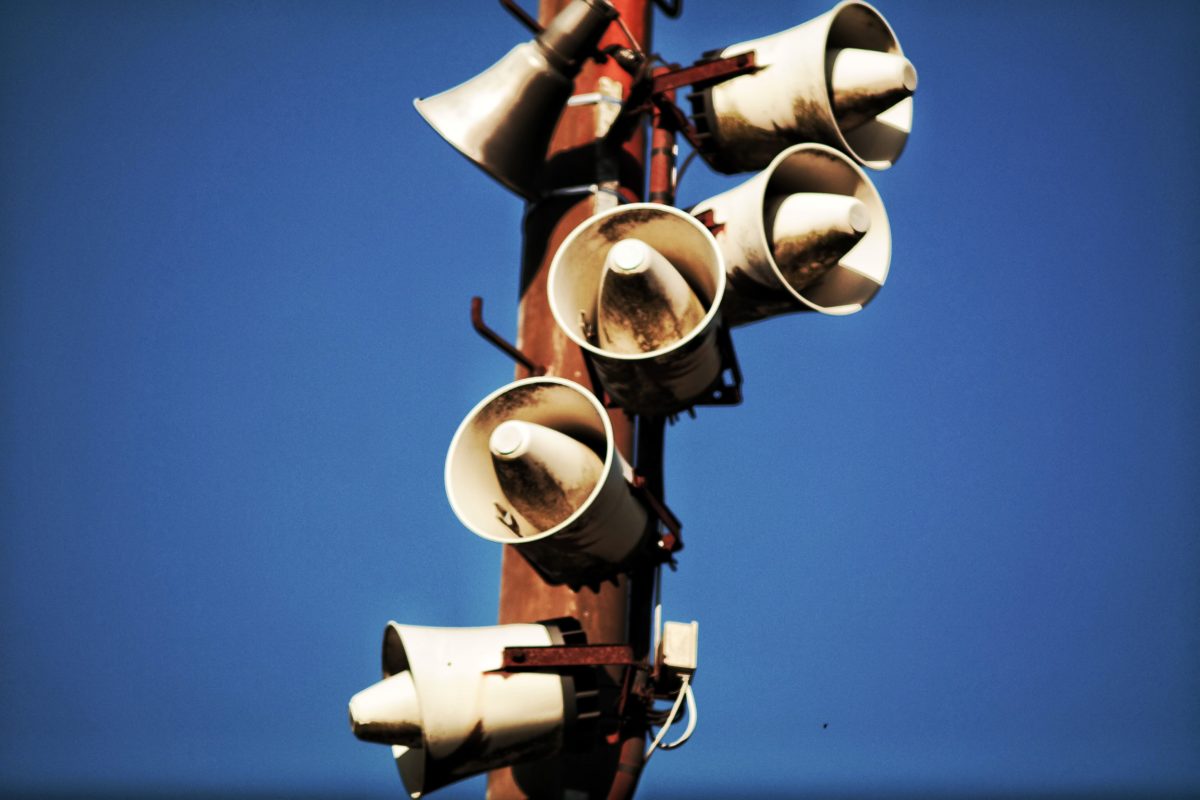 Thanks to @plextoriano, SoundSwitch can be used in Spanish now. Release Changelog v4.3 (2018-03-10) Full Changelog Closed issues: Unable to…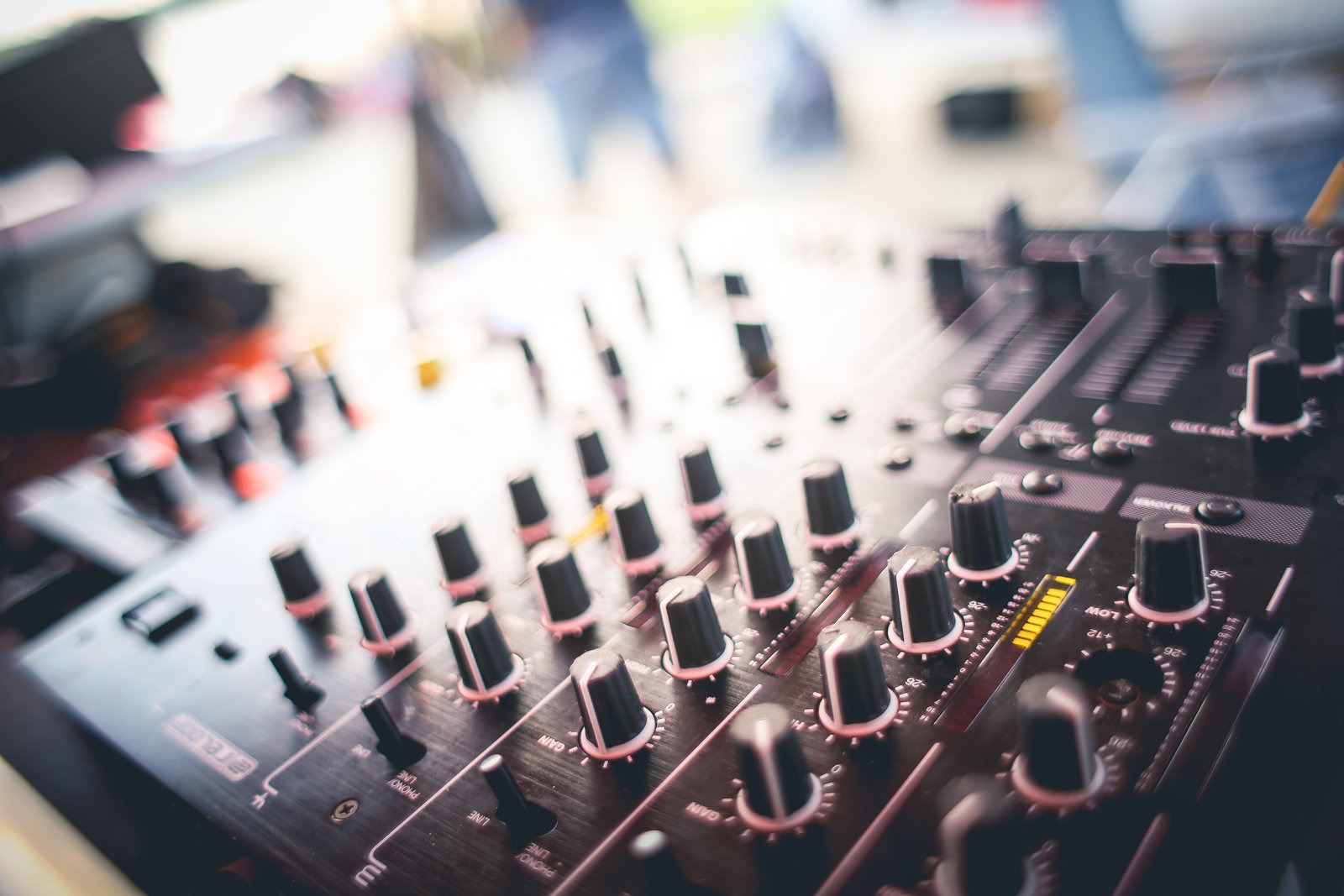 It seems the rewrite of SoundSwitch brought a possible race condition between the main thread and the thread managing the…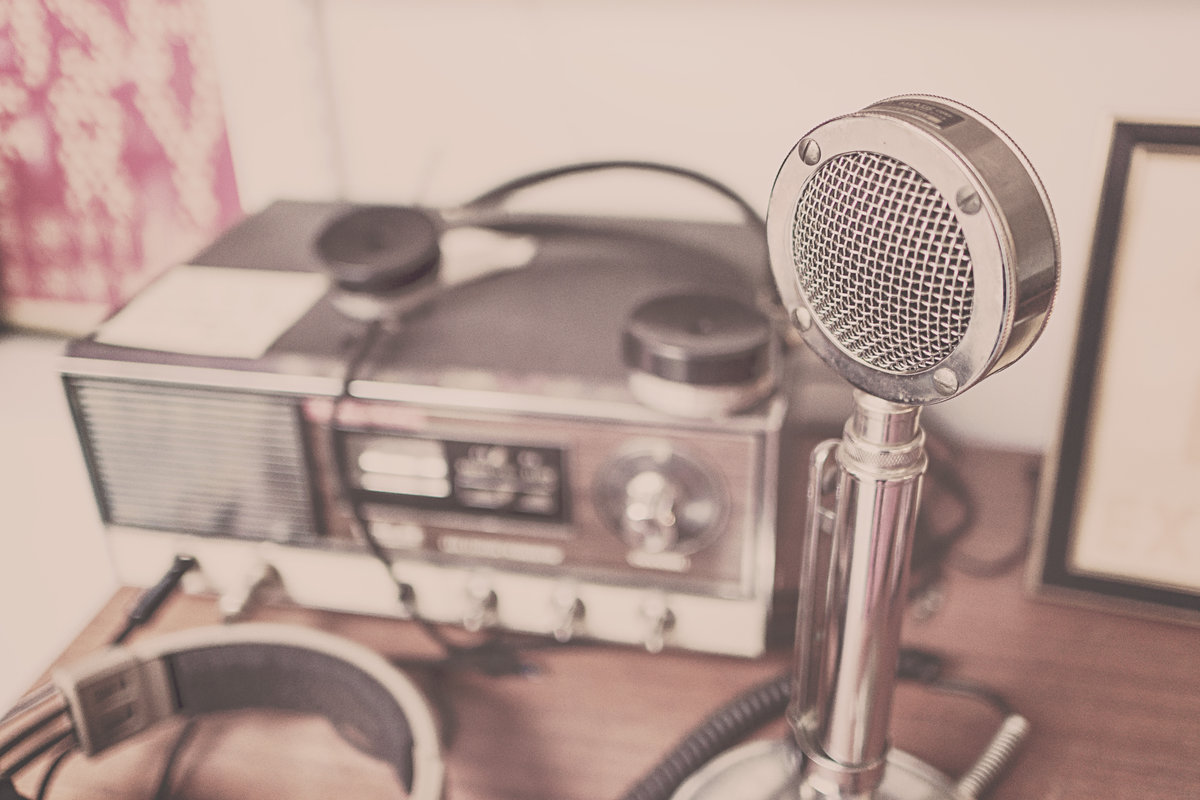 This version should resolve most of the issue encountered with the previous 3.X versions where SoundSwitch would randomly freeze or…
I've taken the time to rewrite most of the core logic used in the Switching of Audio Device. All the…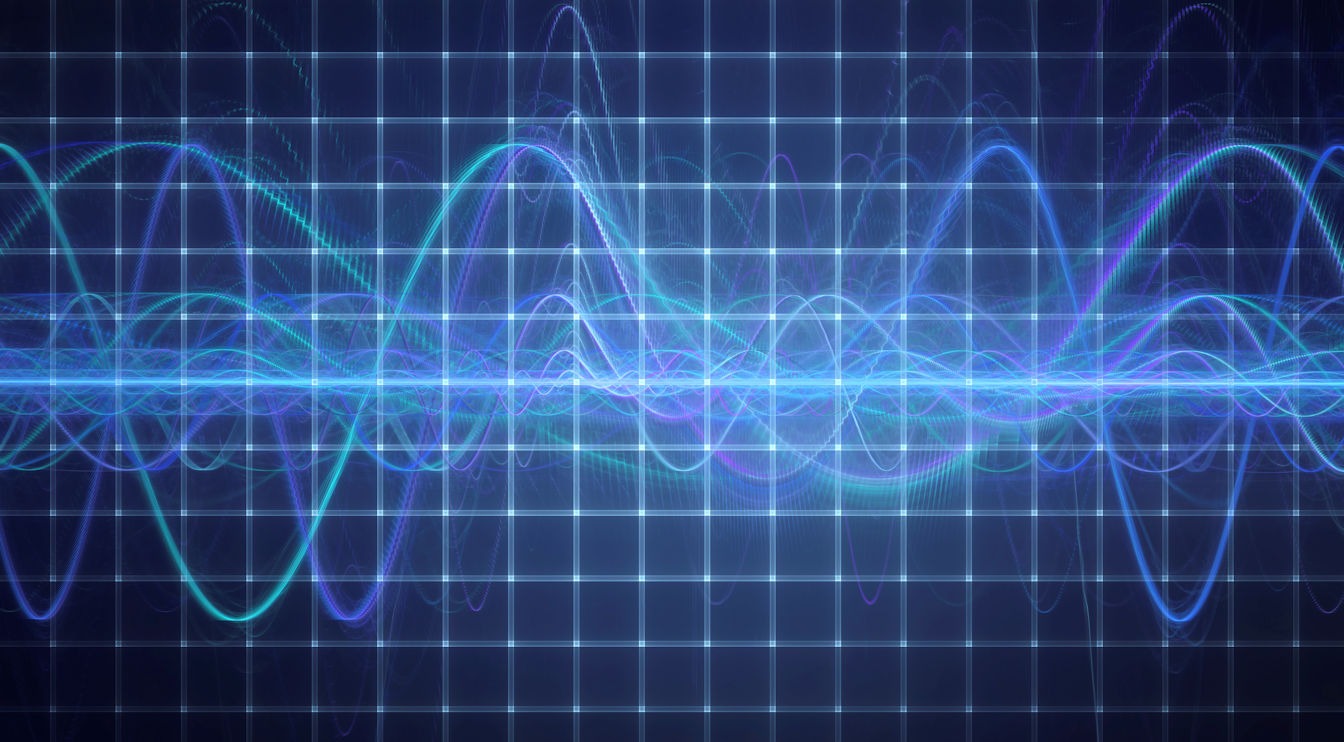 Thanks to @ramon18 we now have a wonderful new notification type: Banner As said in his pull request #186 this…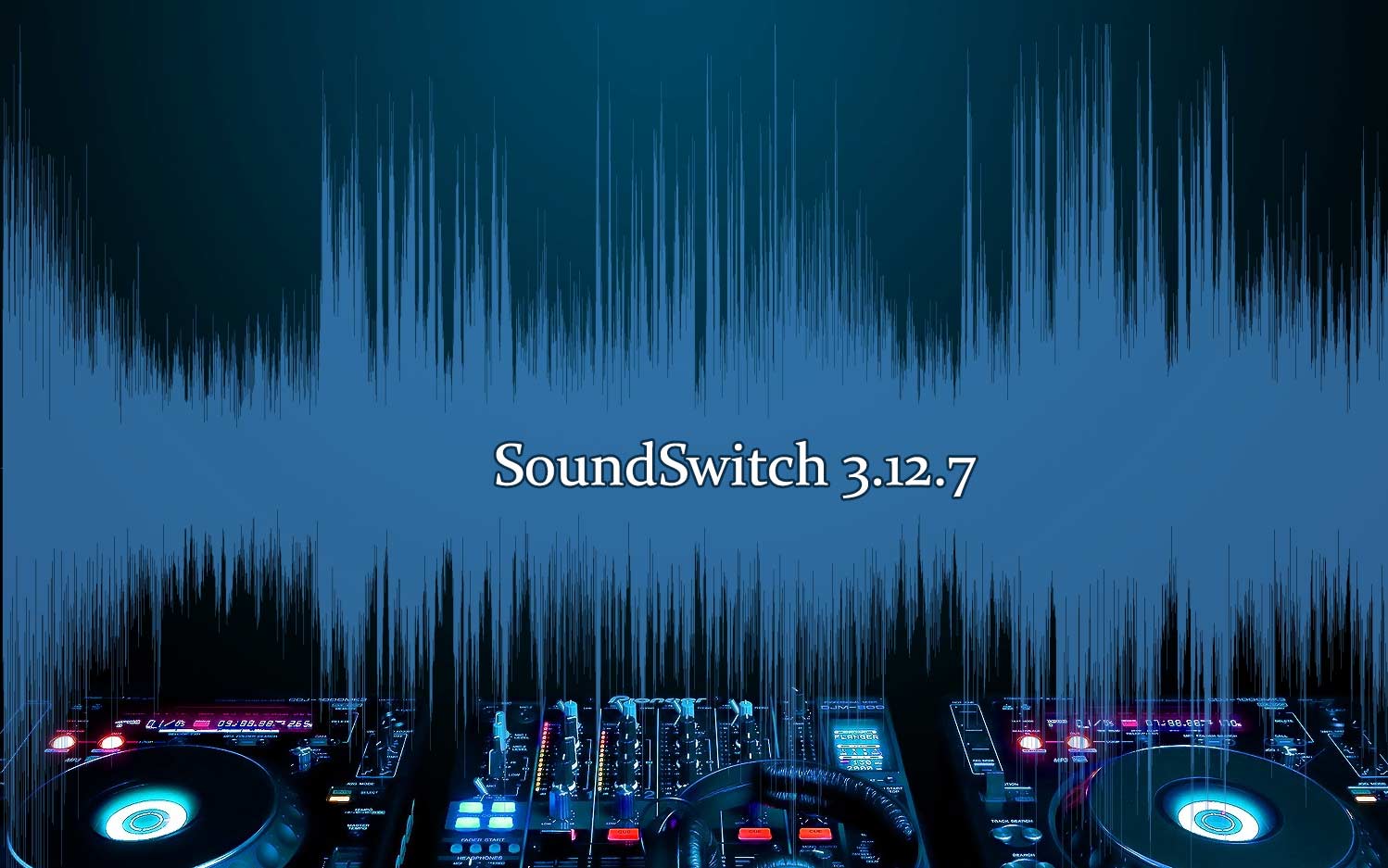 I removed the debugging symbols from the installer, hoping it will remove the false positive from some of the Anti-virus….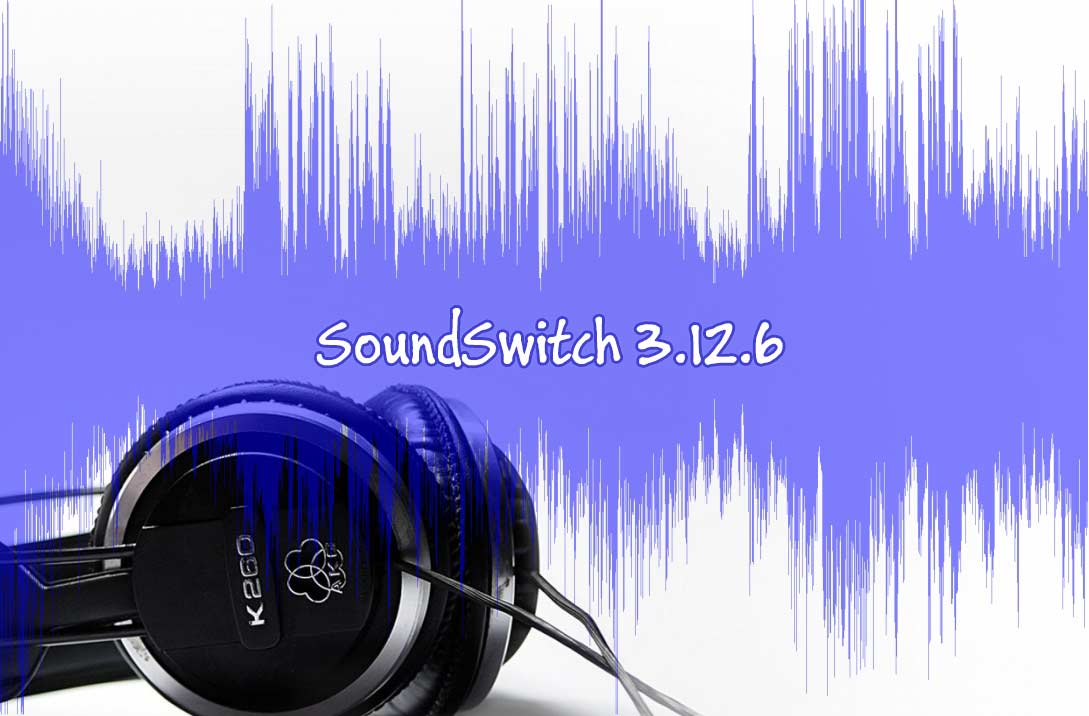 I rewrote some part of the underlying lib that manages the audio device. It should resolve the issue with Bluetooth…